Daniel "Danny" Reagan
Detective. Danny was a Marine from the Iraq War. He is happily married with two sons.
Stories
Summary: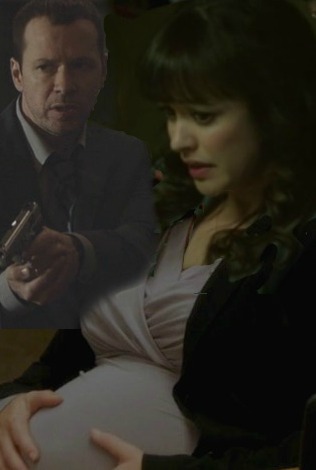 The day her brother died, Danny Reagan made a promise to Maria Baez; he would always be there for her. So when she becomes pregnant and kidnapped by a mystery man with a broken past and crime history, he goes in too deep and takes matters into his own hands to find and protect his partner and her child.
Categories:
Fanfiction
>
TV Series
>
Blue Bloods
Characters:
Daniel "Danny" Reagan
Genres:
Angst
Warnings:
None
Series:
None
Chapters:
1
Table of Contents
Completed:
Yes
Word count:
5120
Read Count:
49