Summary: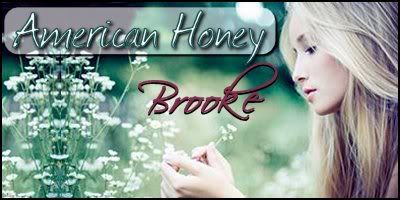 My name's Brooke Carter and I'm sixteen years old. There's two important things you should know about me...
Number One: My first single hit #1 on the Billboard charts on my fifteenth birthday.
Number Two: I'm still a virgin...even though the whole world thinks differently.
Being famous isn't easy, but finding true love is even harder.
(part of the Coaster Girls series; a spin-off to the Coaster Series)
Rated:
R
Categories:
Fanfiction
>
Backstreet Boys
Characters:
Nick
,
Other
Genres:
Drama
,
Dramedy
,
Humor
,
Romance
Warnings:
Sexual Assault/Rape
,
Sexual Content
Challenges:
Series:
The Coaster Girls
Chapters:
51
Completed:
Yes
Word count:
65170
Read:
92568
Published:
09/03/10
Updated:
09/20/10