Summary: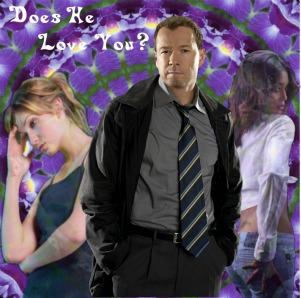 Jill: I thought I had the fairy tale; married with two beautiful children.

Becca: I didn't think I'd ever fall in love; I've been alone so long, I thought it was the way things were meant to be.

Now we both have the same question: Does He Love Me?
Rated:
NC-17
Categories:
Fanfiction
>
Music
>
New Kids on the Block
Characters:
Donnie
,
Joe
Genres:
Angst
,
Drama
,
Romance
Warnings:
Graphic Sexual Content
,
Sexual Content
Challenges:
Series:
None
Chapters:
45
Completed:
Yes
Word count:
98852
Read:
12124
Published:
03/05/12
Updated:
04/20/12