Penname:
Sakabelle [
Contact
]
Real name:
Steph
Member Since:
11/30/07
Membership status:
Administrator
Bio:
I've been a BSB fan since 1997 and been writing fanfic off and on since 1999. Started out with my own (ultra teenybopper) website, moved on to FanFiction.net, and obviously now AC is where I currently resign ;)
Nick tends to make an appearance in all of my stories, whether they're about him or not! He's such an attention whore. I've written a lot of Nick romance in terms of my longer stories, but you'll find that my one-shots are mainly about the boys themselves doing what they do best - angsting and being cheesy and bromantic.
Feel free to add me on twitter @sakabelle :)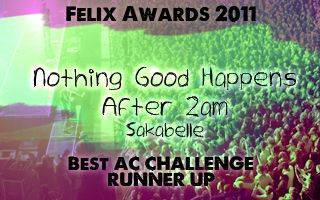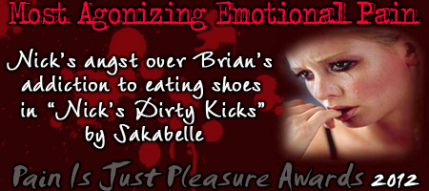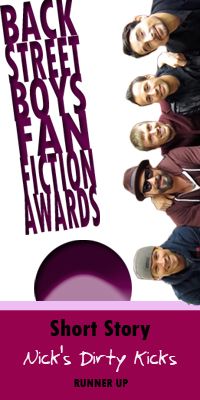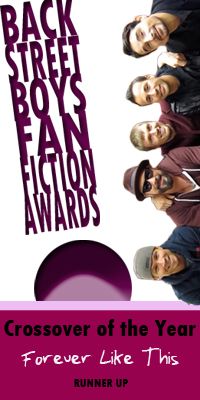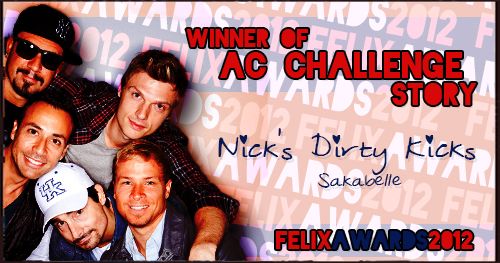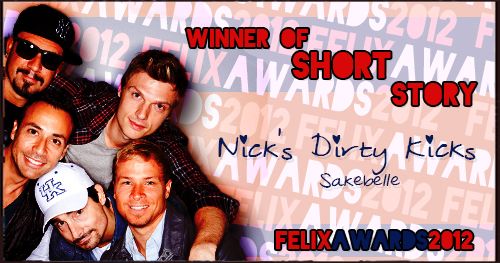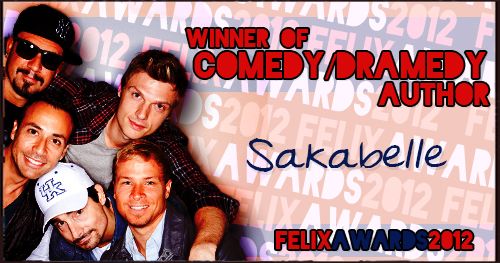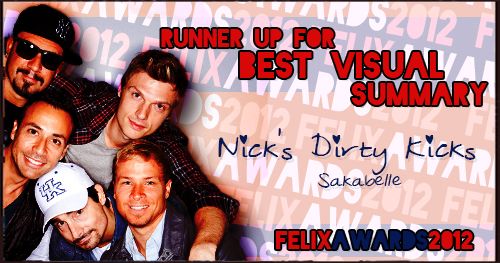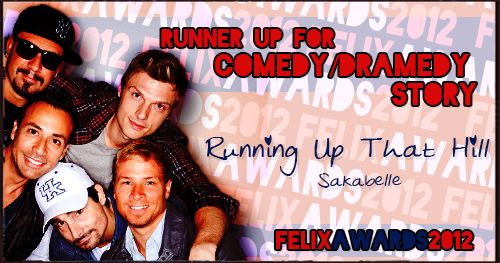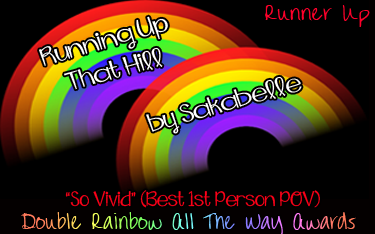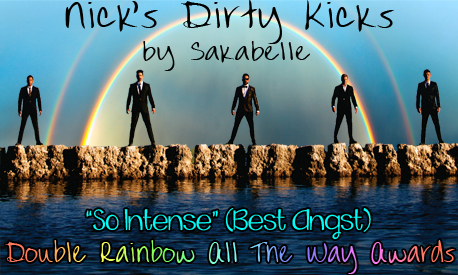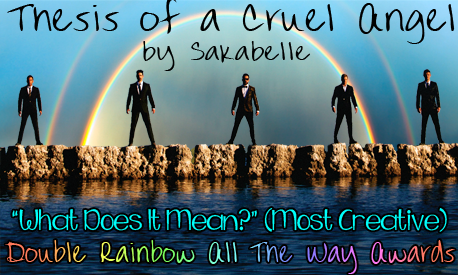 [
Report This
]
Contact Author:
Indicates required fields. Please be respectful and polite when contacting an author.