Penname:
Maggie [
Contact
]
Real name:
Mary
Member Since:
06/17/03
Membership status:
Member
Bio: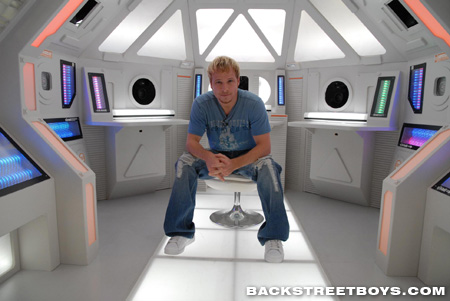 A BSB fan since at least '97, been writing BSB fanfiction since middle of the Millenium tour and enjoying it. Reading, too.
I'm an author @ Writing.com www.writing.com/authors/grace07 Go check out the website! If you decide to join, don't forget to mention that you found it through me (unless you didn't, of course. Wouldn't want you to lie, would we? *grin*)
[
Report This
]
Contact Author:
Indicates required fields. Please be respectful and polite when contacting an author.