Penname:
DelphinaCarter [
Contact
]
Real name:
Tracy (FrickingKaos)
Member Since:
01/15/09
Membership status:
Member
Bio:
Well, I'm from New Jersey. I work in fast food and I love pineapple pizza, Harry Potter, traveling, Disney, one direction, sailor moon and star wars. I like going to the beach and writing/reading fanfiction....plus going to lots of concerts. I'm a huge Weird Al fan as well. I've been writing since about 1999. Started off on Fanfiction.net, but made my way to AC after taking a few years off. Joined Absolute Chaos in 2009 and have been here ever since! I like to read just about everything and am open to writing almost every genre.
Nick is featured the most in my work but I have something for everyone. I'm also open to co write or toss around ideas and beta read, so hit me up on yahoo messenger or shoot me an email. Hope you enjoy my stories, and happy reading :) feel free to check out my favorites as well.
If you're on Facebook check out my FB group, BSB Fanfiction!
Awards/Recognition
Featured Author for June 2011- Figured You Out
Featured Author for November 2013 - Finding Carter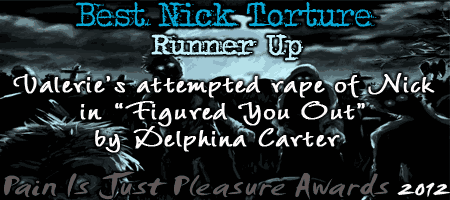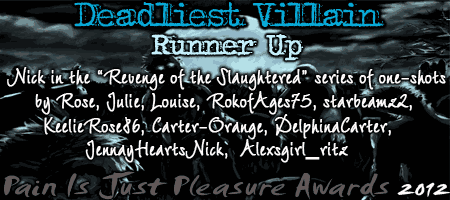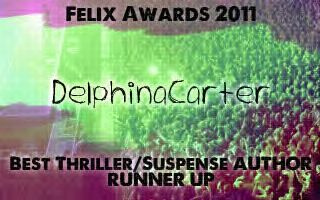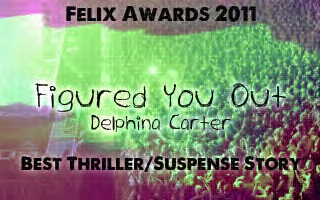 [
Report This
]
Favorite Series
No results found.