Penname:
Sakabelle [
Contact
]
Real name:
Steph
Member Since:
11/30/07
Membership status:
Administrator
Bio:
I've been a BSB fan since 1997 and been writing fanfic off and on since 1999. Started out with my own (ultra teenybopper) website, moved on to FanFiction.net, and obviously now AC is where I currently resign ;)
Nick tends to make an appearance in all of my stories, whether they're about him or not! He's such an attention whore. I've written a lot of Nick romance in terms of my longer stories, but you'll find that my one-shots are mainly about the boys themselves doing what they do best - angsting and being cheesy and bromantic.
Feel free to add me on twitter @sakabelle :)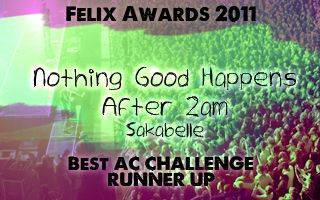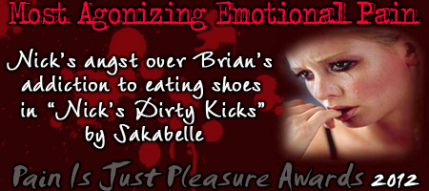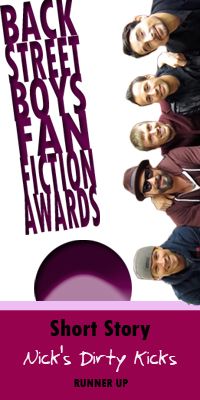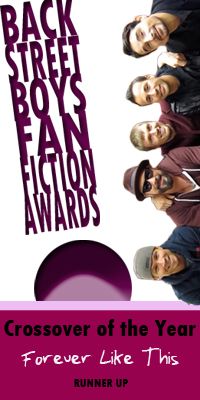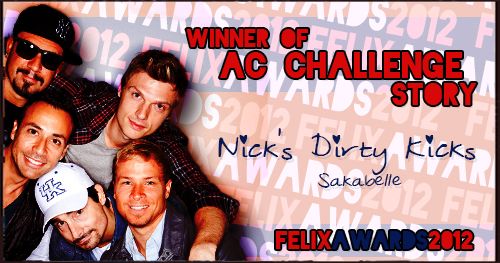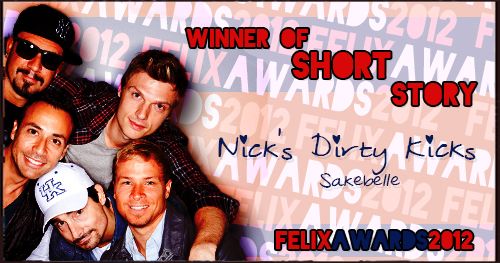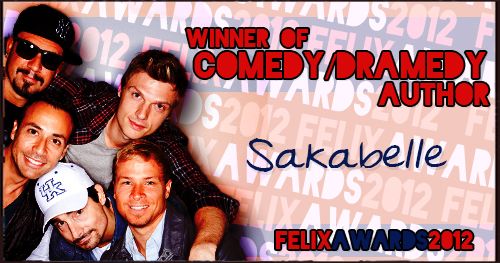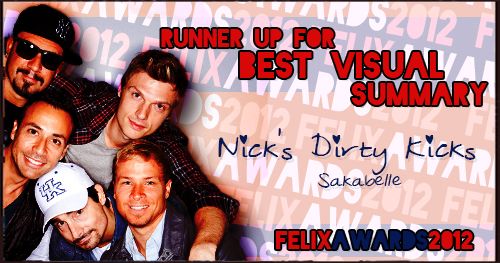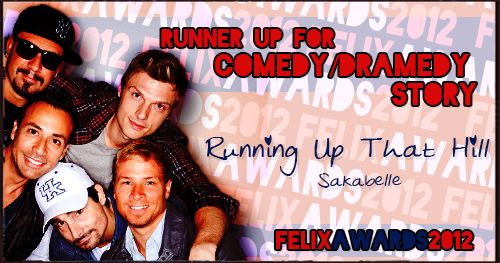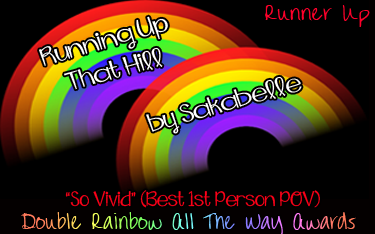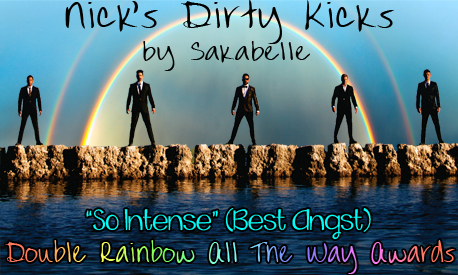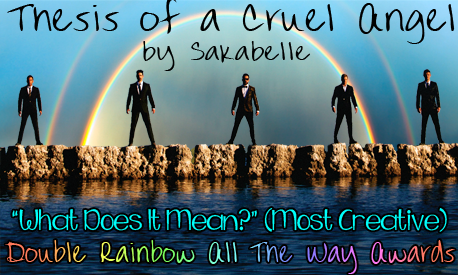 [
Report This
]
Stories by Sakabelle
Summary:

Eight years ago, Ashleigh Dane was just a Backstreet Boys groupie. Now, the memories and feelings about Nick Carter that she had once buried threaten to turn her life upside down.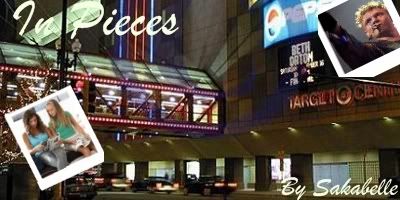 Categories:
Fanfiction
>
Backstreet Boys
Characters:
Nick
Genres:
Angst
,
Drama
Warnings:
Graphic Sexual Content
Series:
Dreaming a Reality
Chapters:
28
Table of Contents
Completed:
Yes
Word count:
51661
Read Count:
27161
Summary:
AJ, Howie and Brian make fun of Nick's sudden aspiration to become a boxing champion, which gives him an idea for their upcoming tour.
Categories:
Fanfiction
>
Backstreet Boys
Characters:
AJ
,
Brian
,
Howie
,
Nick
Genres:
Humor
Warnings:
None
Series:
None
Chapters:
1
Table of Contents
Completed:
Yes
Word count:
531
Read Count:
328