Penname:
NeelaCarter [
Contact
]
Real name:
ayla
Member Since:
09/02/10
Membership status:
Member
Bio:
[
Report This
]
Stories by NeelaCarter
Summary: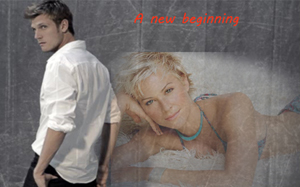 I am Haily Collister, 29, and an ex-hooker.
My best friend is Leighanne Littrell and I recently moved from NYC to LA.
I don't look for love, because I don't know how this feels anymore, I stopped caring about guys long time ago. I used them to make money, big money. Will I find a new love in LA? Will I be happy with a guy who's as much of a player as I was ? Who knows, I guess only life will show this. It's a new beginning.....
Categories:
Fanfiction
>
Backstreet Boys
Characters:
Nick
Genres:
Drama
,
Romance
Warnings:
Graphic Sexual Content
,
Sexual Content
Series:
None
Chapters:
1
Table of Contents
Completed:
No
Word count:
990
Read Count:
124
Summary: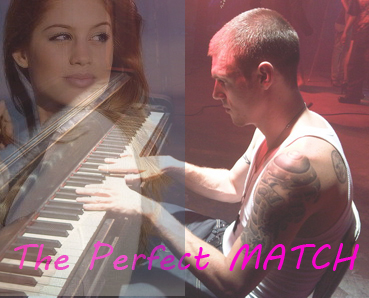 I am Nick Carter, 30, in a relationship and singer in best-selling boyband in the world the Backstreet Boys. I should be happy about how things are but years ago I screwed up big time and I realize it now because she is back, more beautiful then she ever has been and she is successful...
Categories:
Fanfiction
>
Backstreet Boys
Characters:
Group
,
Nick
,
Other
Genres:
Drama
,
Romance
Warnings:
Graphic Sexual Content
,
Sexual Content
Series:
None
Chapters:
47
Table of Contents
Completed:
No
Word count:
102602
Read Count:
14675