Summary: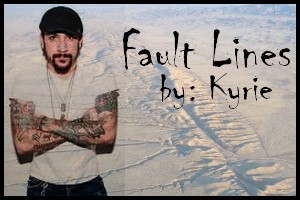 "I'd learned that some things are best kept secret."
Nicholas Sparks, Dear John
The Backstreet Boys have just returned from their In A World Like This tour and AJ is dying to unwind and relax. Unfortunately, life has a different plan for him. Will an encounter with a mysterious stranger keep AJ's feet firmly planted or cause him to run for the door?
Categories:
Fanfiction > Backstreet Boys
Characters:
AJ, Group
Genres:
Drama, Romance, Suspense
Warnings:
Violence
Challenges:
Series:
None
Chapters:
37
Completed:
Yes
Word count:
34477
Read:
56412
Published:
05/31/14
Updated:
10/25/14