Summary:
At the age of eleven, two years before joining The Backstreet Boys, Nick visits a small town carnival and has his fortune told.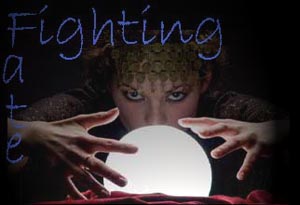 "For you I see one of two things but not both. Fame and riches will come your way down one path you take, the other, the greatest love of your life you shall receive."



Nineteen years later, after watching his friends find the loves of their lives and start their families, Nick is feeling the desire to find love himself. The words of the fortuneteller from so long ago haunt him. She was right about the fame and riches, he'd chosen his path. Was he too late to find the other path and have the greatest love of his life?
Rated:
R
Categories:
Fanfiction
>
Backstreet Boys
Characters:
Nick
Genres:
Drama
,
Romance
Warnings:
Sexual Content
Challenges:
Series:
None
Chapters:
27
Completed:
Yes
Word count:
32514
Read:
29859
Published:
07/20/10
Updated:
12/28/11