Penname:
rockrgurlx [
Contact
]
Real name:
Member Since:
09/22/08
Membership status:
Member
Bio:
What can I say? I have been a backstreet boy fan since I was 12 and am now 26, WoW!. Nick was my favorite from day 1 and I've always played around with fan fiction but never really did anything with it... until now. I know these are suppose to be fiction, but I like to make my writings sound as real as possible. I hope I can create stories that you guys can relate to and I'll try to keep them posted as quickly as I can. Happy reading!
[
Report This
]
Stories by rockrgurlx
Summary: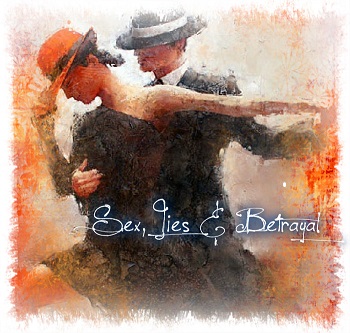 Nick and Renee, two successful celebrities, both in different genres, deal with the pressures of being parents while trying to keep their professional careers afloat. But, after 7 years of marriage, can they keep their passion alive amidst their busy schedules? Watch as their relationship takes a turn neither of them expect.
Categories:
Fanfiction
>
Backstreet Boys
Characters:
Nick
Genres:
Drama
Warnings:
Graphic Sexual Content
Series:
None
Chapters:
15
Table of Contents
Completed:
No
Word count:
25739
Read Count:
5532