Summary: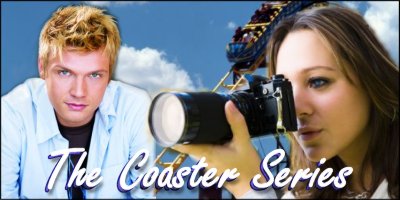 Winner: Best Series - 2010 Felix Awards
Receiving an opportunity of a lifetime as an intern on the Backstreet Boys summer tour, Olivia's whole life as she knows it is turned upside down. This is a series about the rollercoaster of life, of love, of heartbreak, and of unexpected change.
Contains the stories With the Band, Cruise Control, Voodoo and Vows, Babies and the Band, Seven Days, Perfect Ten, and Days Go By.
Spin-offs include the Brian/Leighanne one-shot Sweetest Day Sniffles, the Kevin novella Nowhere to Go, and the AJ companion novel Twelve Steps.
Parent Series:
None
Categories:
Fanfiction
>
Backstreet Boys
Characters:
Group
Genres:
Action
,
Adventure
,
Drama
,
Dramedy
,
Humor
,
Romance
,
Suspense
Warnings:
Sexual Content
,
Violence
Open:
Closed [
Report This
]